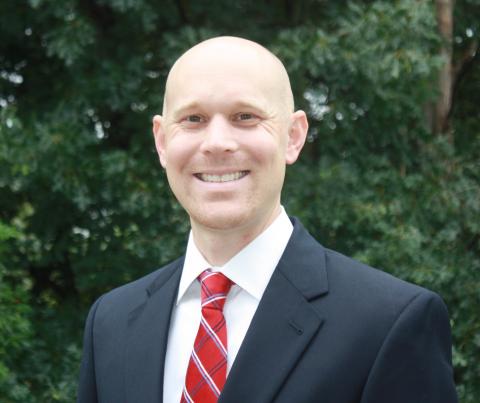 Brass Ring Wealth Management relationships are built on trust and service. Our educational approach is paramount when planning a comfortable financial future. My service as an educator and an associate representative has given me the necessary experience to assist you in creating a plan for your financial future. As your planning and service coordinator, I will be your partner in all phases of your journey to guide you towards your financial goals.
Brian was raised in the Lansing/East Lansing area and enjoyed playing multiple sports throughout his childhood. His parents played a key role in helping him create a solid foundation to serves others. They instilled in him the importance of listening, servant-leadership and honesty in which he hopes to impart on his children as well. Upon graduating from East Lansing High School, he attended the University of Michigan where he earned his Bachelors degree. As a true life-long learner and educator at-heart, Brian has pursued and earned other degrees and licenses in recent years:
- Masters degree from Saginaw Valley State University;
- Life Insurance agent
Brian is a resident of Clarkston. He has taught economics, personal finance, and psychology for over 18 years at Clarkston High School, He is married to Jamie Pierce, a physical therapist, and has three children.