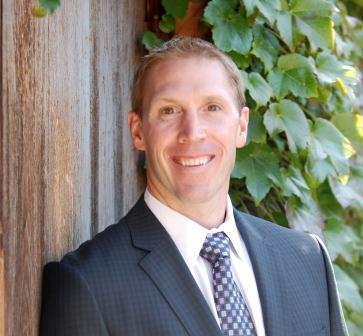 Nathan Sealey is the Founder of Brass Ring Wealth Management, Inc. as a Financial Professional, he works closely with small businesses, families, and individuals to construct long and short-term financial strategies. These financial strategies aid his clients in achieving their personal goals, such as financial education, college planning, general tax strategies, distribution planning, retirement income planning, or investing and insurance needs.
Over his career, Nathan has met with thousands of families, individual, and business owners across the state. He has been featured on Channel 12 News in Flint as having expertise in financial planning and has been recognized by various organizations for his dedication.
Nathan serves as the branch manage for Brass ring Wealth Management, Inc., and ELGA Wealth Management. He oversees the activities and business practices of the other representatives in his branch.
Before starting Brass Ring Wealth Management, Inc., NDS Financial Services, and joining Kestra Advisor Services LLC., Nathan worked in Bloomfield Hills, Michigan at an independent financial planning office where he worked as an associate and compliance supervisor. While working in Bloomfield Hills he was accepted into Wayne State Law School but declined admission to pursue his financial planning practice.